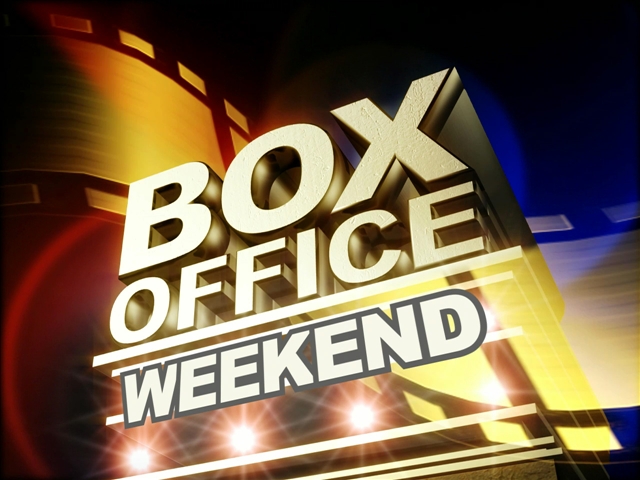 This Friday we saw the release of two Bollywood films in Lootera and Policegiri and as we expected Lootera came out on top. With the pre-release reviews, it seemed that Lootera would hit the 50% mark but it didn't. The movie began slowly but quickly escalated and collected around 19 crores over the weekend which is nowhere close to being bad.
Vikramaditya Motwane's movie was never going to start with a bang but now we have to wait for the weekday collections to see if the movie would be a box office
On the other end, Policegiri didn't really hit it off with the audience. The film started very ordinarily and couldn't grow during the weekend too. Policegiri earned the most from it's single screens reach and collected about 8 crores over the weekend. The weekday collections also look weak and no sign of any growth over the box office collections.
Maybe Sanjay Dutt's presence would have given a boost that was needed for this flick but in the end, the movie collected less than what Zila Ghaziabad did, i.e. 10 crores.
(Source: Harsh writes with Bollywood.Celebden.com, a premire source of bollywood gossips, news and bollywood movie reviews.)