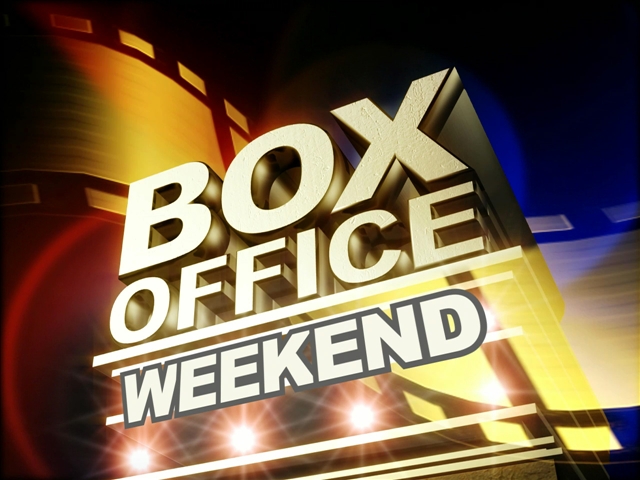 Without any big budget releases, the Bollywood box office had to make do with Aurangzeb and I Don't Luv You, both of which performed poorly.
Aurangzeb starred Arjun Kapoor, Sasha Agha, Rishi Kapoor, Prithviraj and Jackie Shroff and managed to do only about Rs. 12 crores of business, recovering 25% as compared to the 40% the producers expected. This movie has Arjun Kapoor in a double role and rests entirely on his shoulders. Rishi Kapoor's commanding role and Sasha Agha's captivating presence got the movie decent reviews but failed to light up the box office. Active promotions and the YRF banner weren't of much help for the movie.
I Don't Luv U stars Ruslan Mumtaz, Chetna Pande in the lead roles and Amit Kasaria is the director of the movie. Ruslan Mumtaz's presence on the screen made it a little attractive but the movie did poorly at the box office.
The producers hoped to collect at least 2-3 crores but the film couldn't live up to its expectations. The star-cast did attract the audience but didn't seem enough to work on the big screen. The movie revolves around a young college guy and his girlfriend, and how a video of them kissing goes viral on the internet.
This Friday will see Preity Zinta back on the screen with Ishkq in Paris, and Hum Hain Rahi Car Ke. Here's hoping they perform well and entertain audiences.
*(Harsh writes with Bollywood.celebden.com, a premium source of bollywood news, gossips and hindi movie reviews.)