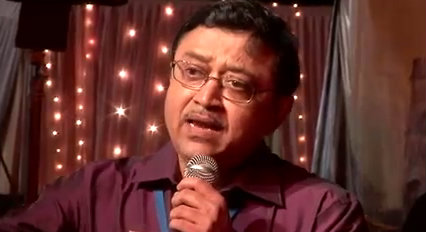 Dr. Anand Nande is Professor of Surgery in Bombay Hospital Institute of Medical Sciences and a top surgical gastroenterologist and endo-laparosocpic surgeon practising in Mumbai. He is also a trained classical singer, a disciple of Pt. Dinkar Kaikini. In this superb demo lecture series he explains the beauty of various ragas from Indian Classical Music.
Listen to his short-and-sweet lectures on ragas. Here he discusses the raga Des.
The original archive is on Soundcloud.